The Pandemic Gym
How I Stay Fit When Working From Home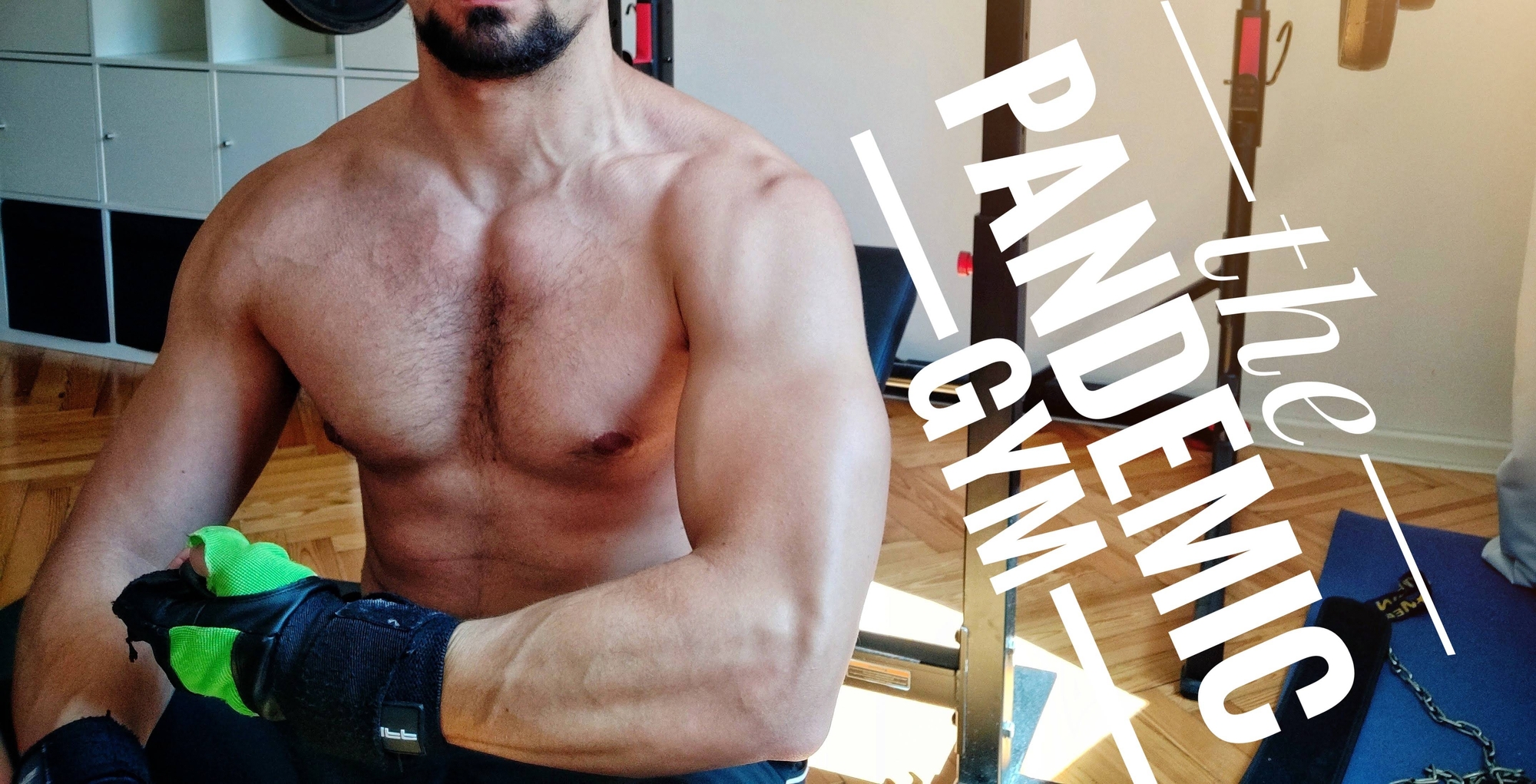 Months ago, when we were in the middle of the pandemic I was feeling restless. I have a habit of lifting weights and I couldn't because the government closed the gyms.
Because I'm so used to working out and I like getting stronger and fitter this affected my mood. I started gaining weight, I lost muscle, I was feeling unhealthy and my self esteem took a hit as well.
I tried working out with my body weight but I didn't enjoy it and it was a struggle to push myself to do it. I find it much harder to push myself with harder exercises when I don't have weights.
Then this idea hit me. I could replicate my gym environment at home. There are a few lifting exercises that are the most important ones, and if I could do those I'd be in good shape.
At first it was hard. Because so many people were facing the same issue gym equipment sold out. I setup notifications for when items are back in stock. I bought some items from decathlon and others from my local ebay.
Step by step I built my home gym.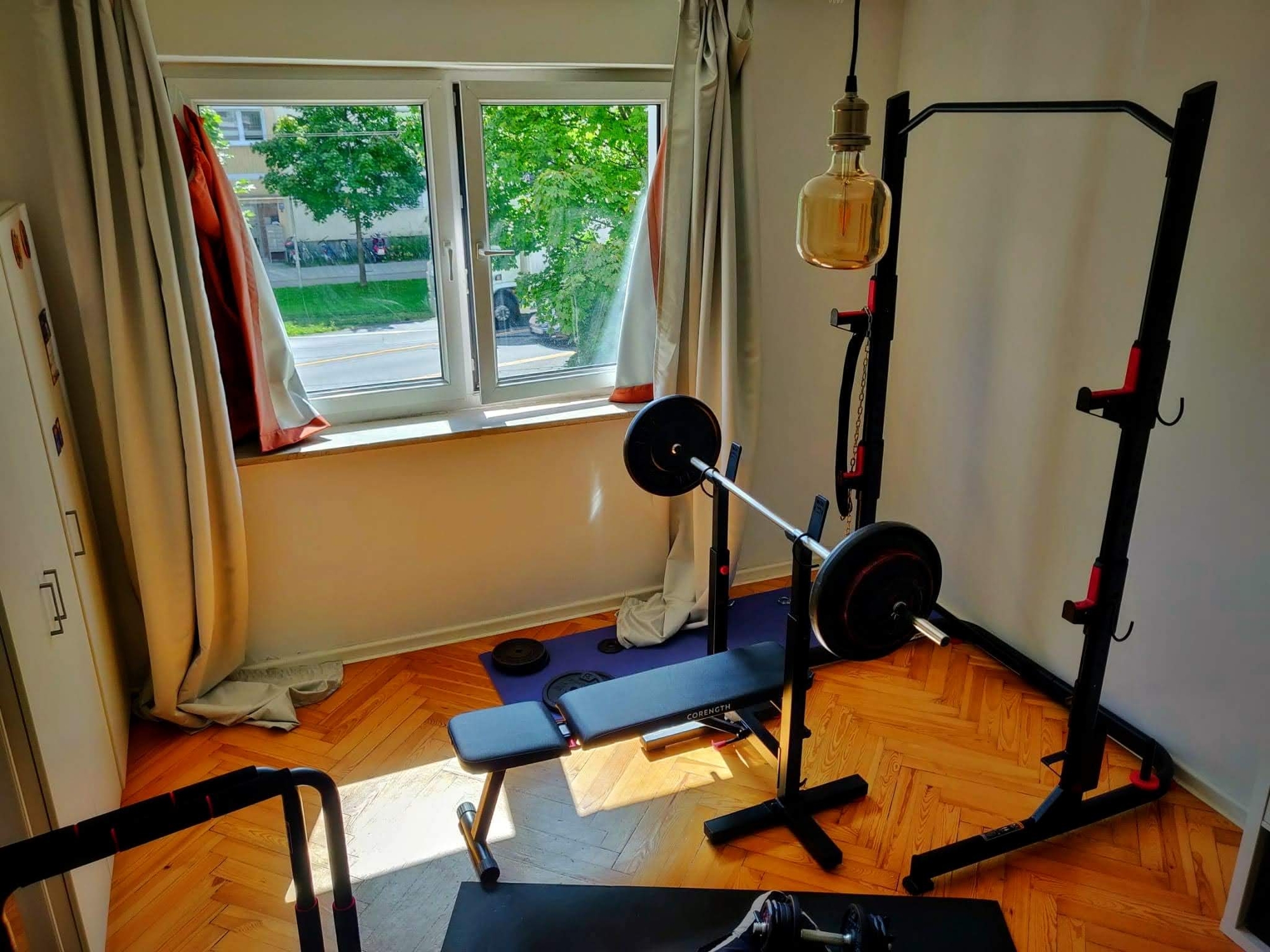 I started using it everyday. I'm stronger than ever, I beat all my previous personal records.
You can see my progress and much higher workout consistency after building the home gym in January 2021.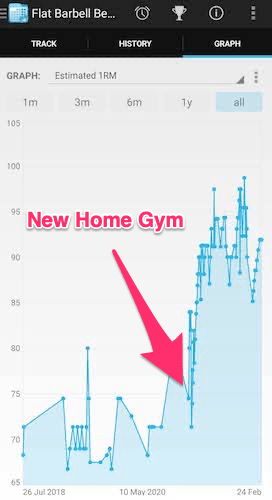 Because I'm doing home office I can now workout during lunch time.
The gyms reopened but I'm going to keep my home gym because it allows me to workout much more consistently. In the past, if a day was full of meetings or I had an event I would end up running out of time and not working out. Now I can always squeeze in a shorter workout.
So think about what gifts an adversity like the pandemic can give you. You get to rethink and redesign your life. You can actually come out the other end better and stronger.
Subscribe to Teaching Young Pedro
Get the latest posts delivered right to your inbox